military, commercial and Cargo aircraft parts & equipment
Our Services and Our Approach
1. PURCHASING SOLUTIONS
2. REPAIR MANAGEMENT
3. EXCHANGE PROGRAMS
4. CONSIGNMENT PROGRAMS
5. EXPERT PARTS REVIEW
Our core customers are military-focused and operate the 707 and KC-10 aircraft. These aircraft are used for a variety of missions including aerial surveillance and air-to-air re-fueling. They are considered legacy airframes and some of them have been in service since the early 1960's. The U.S. Military is concerned about the high cost to maintain these aircraft and we consistently provide an excellent resource on that front.
Our concierge-minded sales team sometimes encounters requirements that fall outside of their expertise. When that happens, they are expected to provide solutions. At Western Aero Services, our philosophy has always been to encourage our team to operate as entrepreneurs—to make smart decisions and provide smart solutions on a timely and cost-efficient basis.
That's how we've achieved a reputation for exemplary On-Time Delivery, Quality and Customer Satisfaction.
"Your mission is our mission."
WE MAINTAIN ONE OF THE LARGEST PRIVATELY HELD INVENTORIES FOR 707s AND KC-10s

WE PROVIDE A DEDICATED TEAM OF ACCOUNT MANAGERS

WE OFFER 24-HOUR RESPONSE TIME / SAME-DAY PART SHIPPING
"Your mission is our mission"
DEBBIE LUCAS
SENIOR ACCOUNT DIRECTOR
FRANK SCHOENINGER
DIRECTOR OF SALES
JOE BEATON
SENIOR ACCOUNT DIRECTOR
LUIS RIVERA
DIRECTOR OF QUALITY
DAVID BALFANZ
DIRECTOR OF OPERATIONS
Inventory
MILITARY
707, KC-10, KC-135, E-3/AWACS, E-8/JSTARS, E-6
COMMERCIAL / CARGO
707, DC-10, 737, 747
Specializing in airframe, engine, rotable and expendable parts
Japan Airlines DC-10 material
World Airways DC-10 material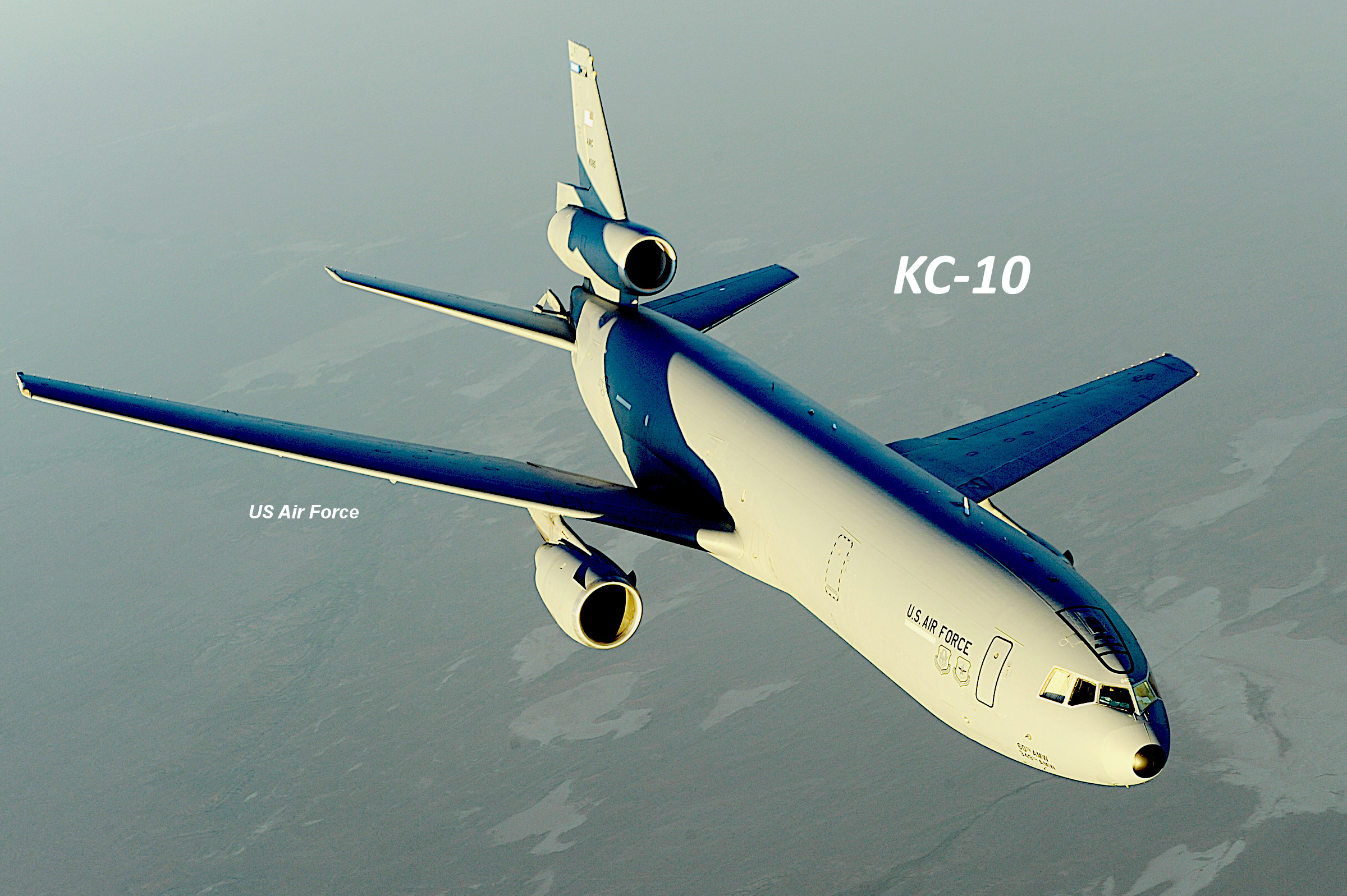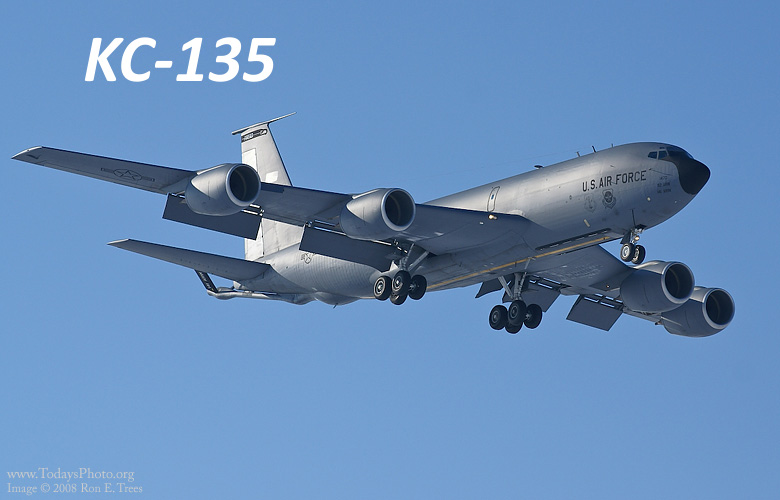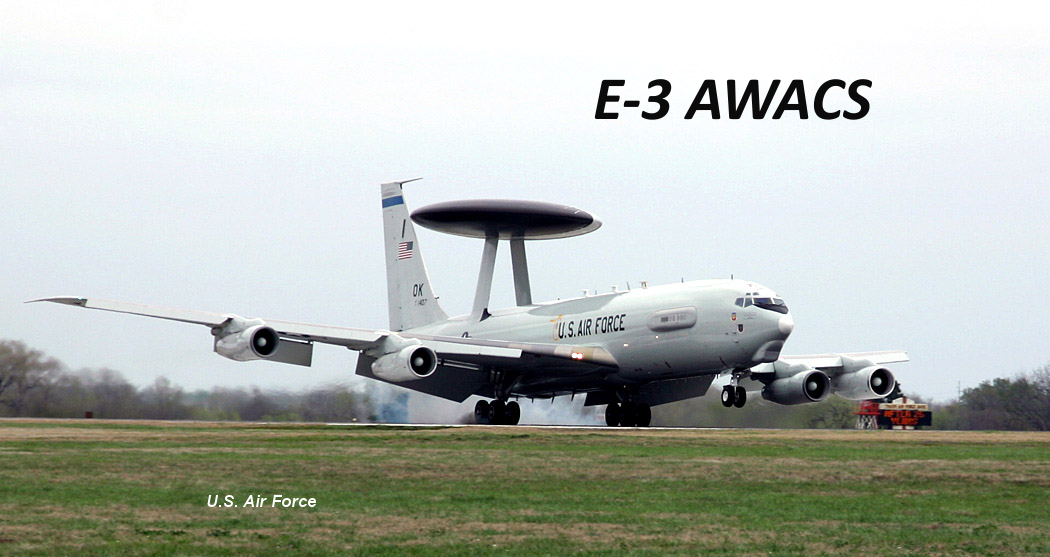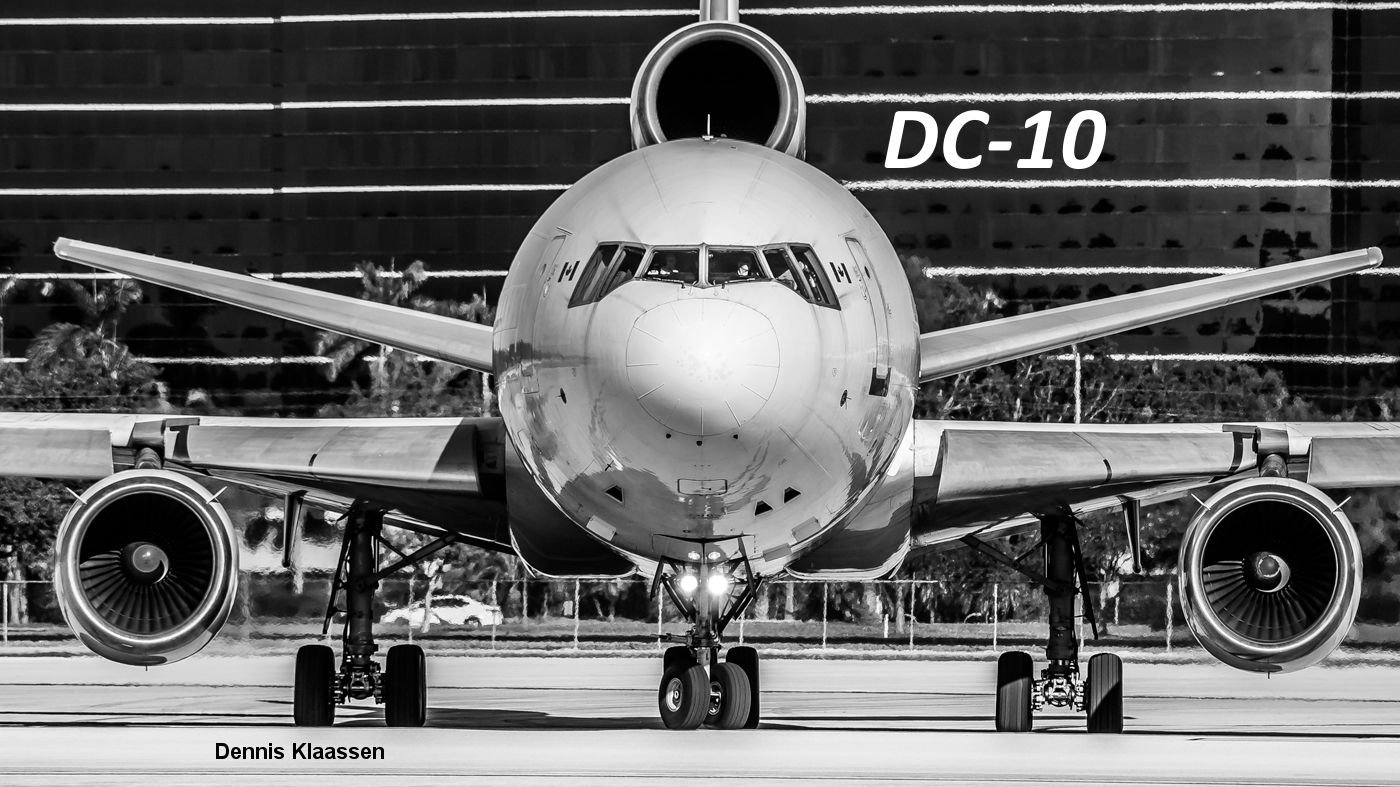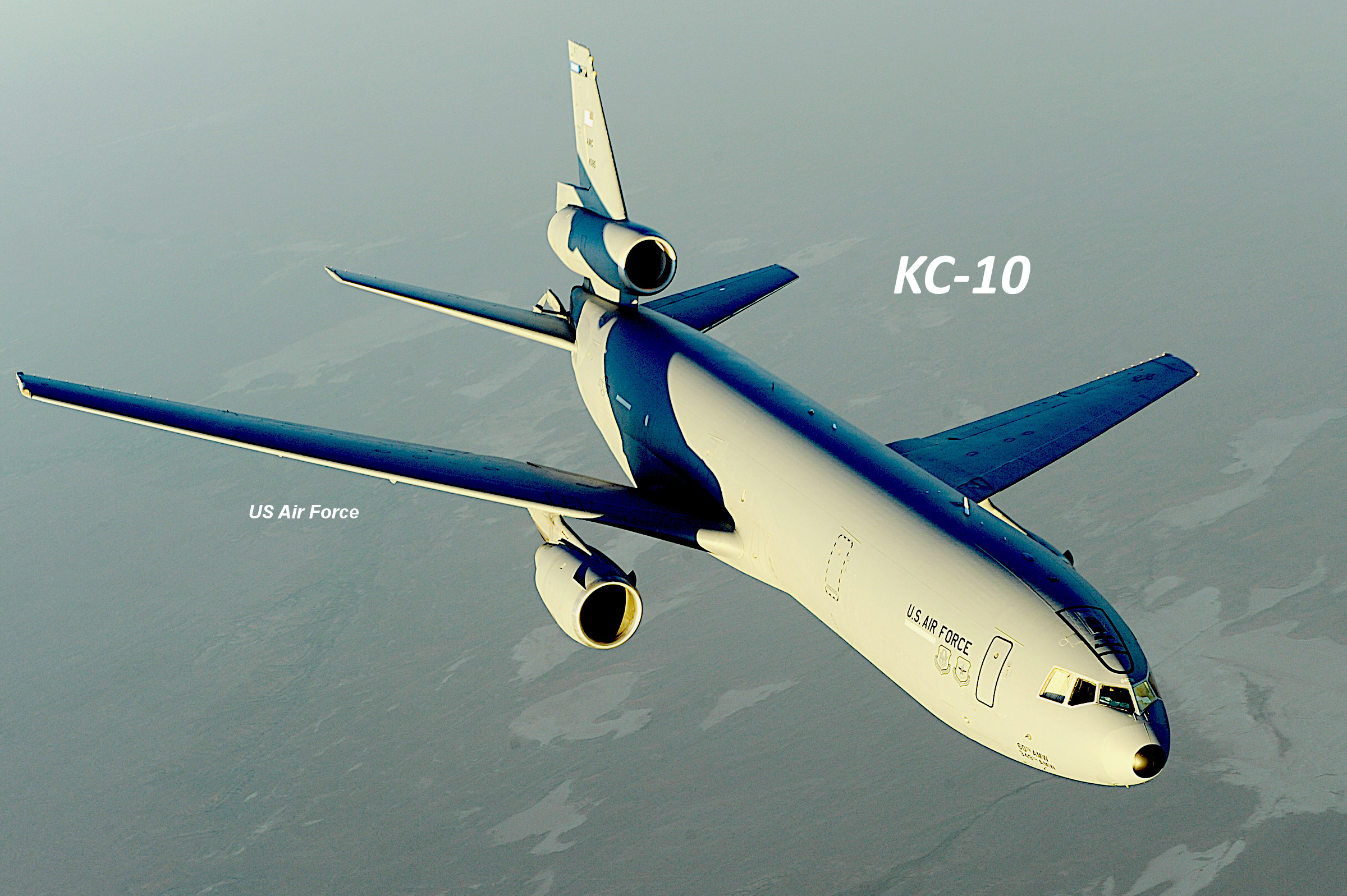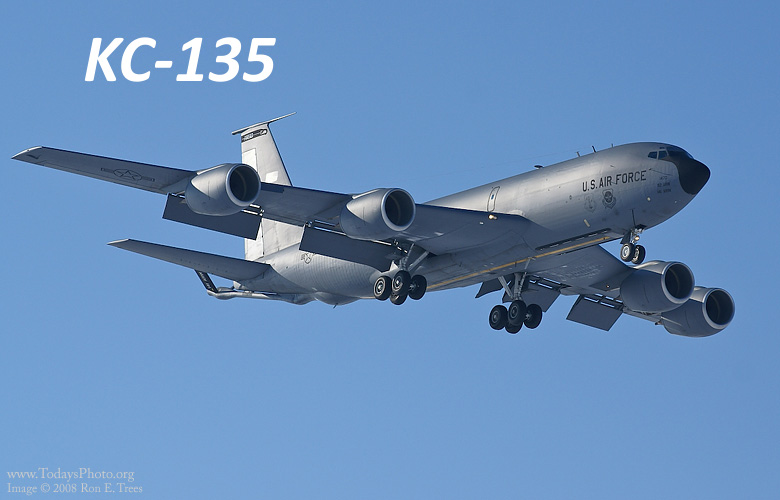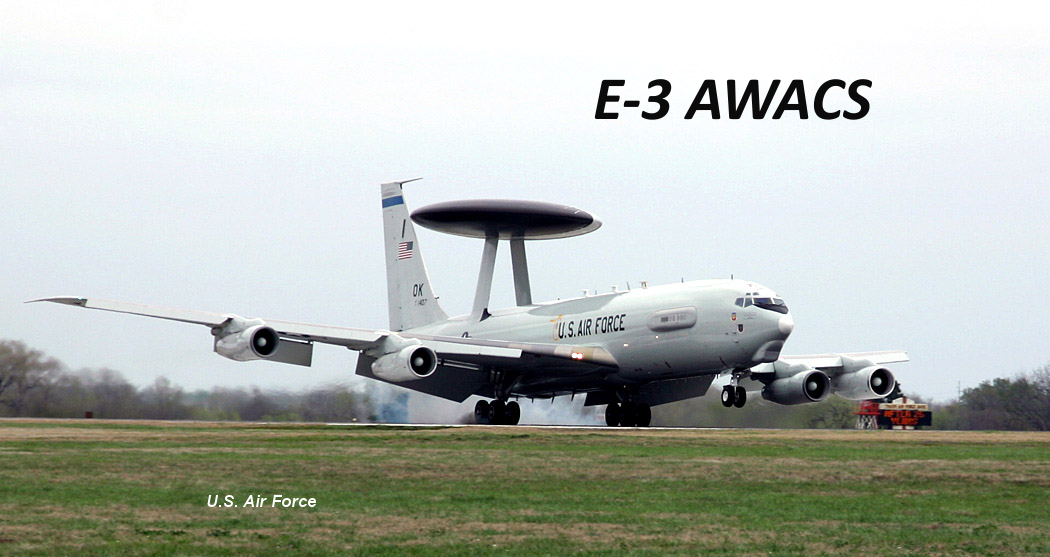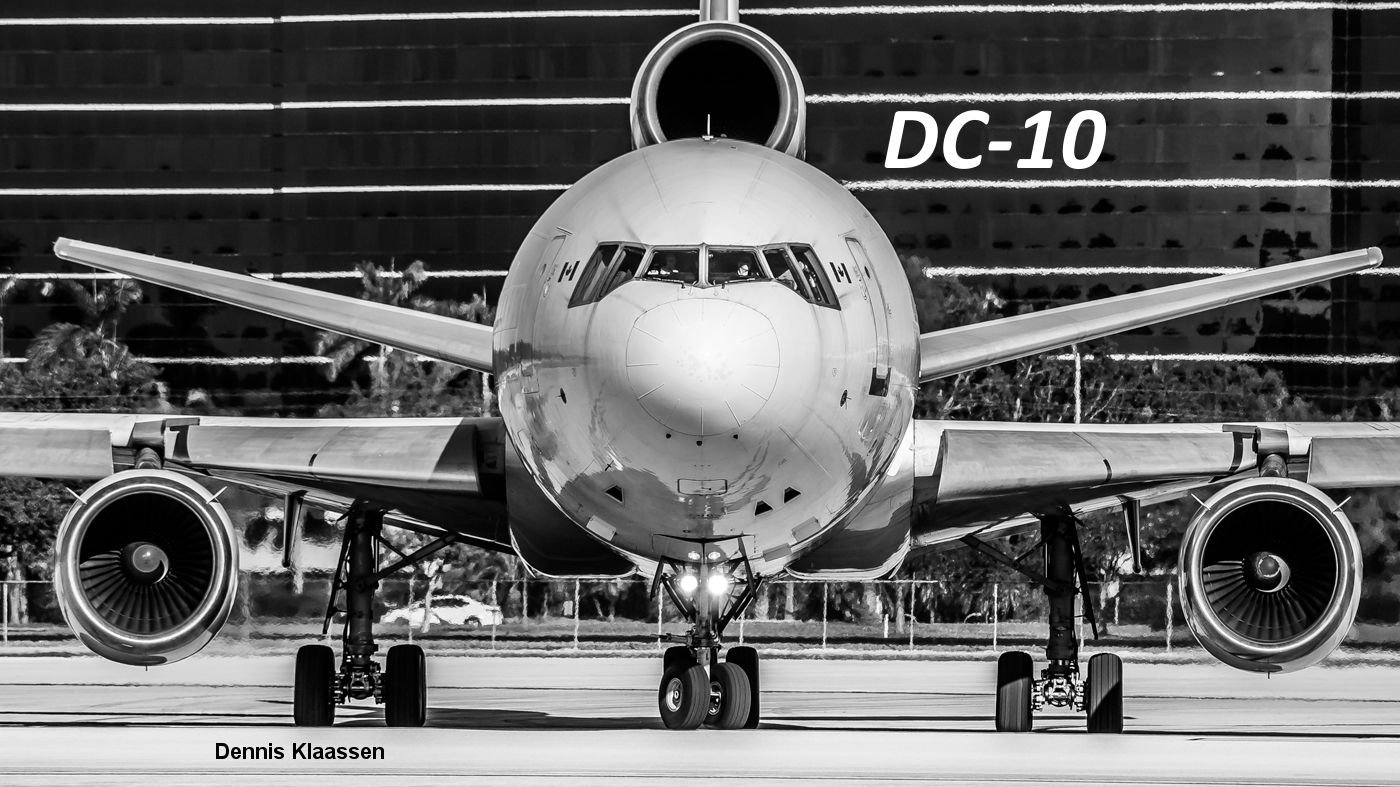 or CALL (303) 343-4446 to speak with a member of our team to inquire about a specific part.
We're very proud to be on the Approved Vendor Lists of:
AAR Defense

Boeing Defense

IAP

Kellstrom Defense

L-3
NATO

Northrop Grumman

Qantas

Royal Australian Air Force

Tinker Air Force Base
Western Aero, a Denver-based commercial and military spare parts and overhaul/repair facility was recognized as one of 28 small businesses last month for their significant contributions and performances as outstanding suppliers to Northrop Grumman.
The 2019 World Class Team Supplier Award is given to those companies who undergo extensive review and excel in technical capability and performance, cost competitiveness, product and service quality, and outstanding program support. READ MORE >
NORTHROP GRUMMAN RECOGNIZES WESTERN AERO® WITH 2019 WORLD CLASS TEAM SUPPLIER AWARD
(July 2018) The Western Aero family of companies is honored and proud to continue an important partnership with Denver Kids, Inc., a nonprofit organization geared towards helping at-risk children complete high school and transition into college and successful careers.
Over the past two years, Western Aero has been a sponsor for several fundraising events for Denver Kids, helping raise hundreds of thousands of dollars which go directly towards children within the organization.
"Western Aero's contributions have helped fund one student in our program for an entire year of wrap-around support that includes one-to-one educational counseling, enrichment opportunities, and summer programming," said Michelle Maldonado, Director of Development at Denver Kids, Inc.... READ MORE >
WESTERN AERO® PARTNERS WITH DENVER KIDS, INC. TO HELP AT-RISK YOUTH
WESTERN AERO® COMPLETES INTEGRATION OF AMERICAN JET INDUSTRIES
DENVER, October 24, 2016—The Western Aero® portfolio of companies (www.westernaero.com), a leading, award- winning and FAA/EASA-certified service provider in the aviation industry, today announced the completion of its integration of the Canoga Park, California-based aircraft parts and equipment company, American Jet Industries. All three companies—Western Aero Services, Western Aero Repair, and American Jet Industries—are now fully managed under one administrative system. Additionally, all three companies have updated their branding, which includes new logos, websites, and corporate collateral. READ PRESS RELEASE >
WORLD AIRWAYS
DC-10 INVENTORY ACQUISITION
(February 2015) Western Aero announced today that it has acquired the World Airways DC-10 inventory from ACS Asset Management. The purchase of this inventory will enhance our position in the DC-10 market. Western Aero remains committed to our customers' needs and this inventory is tailored to positioning our company as the "First Choice".
CELEBRATES 25 YRS AS MRO AUTHORITY
(January 2015) This year, Western Aero celebrates 25 years as a world-class MRO authority. Western Aero has made the impossible become a reality by supplying parts world wide, on time and on budget.
WESTERN AERO® RECEIVES NORTHROP GRUMMAN SUPPLIER AWARD
(January 2013) Western Aero, a Denver-based commercial and military spare parts and overhaul/repair facility, was one of 28 suppliers recognized with a World Class Team award at Northrop Grumman Corporation's annual Socio-Economic Business Program (SEBP) awards ceremony held in December in Church Falls, Virginia. The suppliers recognized with World Class Supplier awards consistently demonstrate responsiveness and flexibility to help meet Northrop Grumman production needs... READ MORE >